Methodology
Pickleheads Facility Data
Facility data sourced from Pickleheads, the industry's leading source with over 12,000 courts indexed across the U.S.
SFIA Participation Data
Participation data sourced from the SFIA, the industry's leading participation data gathered from over 18,000 participants via online surveys.
Data and insights from over 12,000 pickleball facilities
Analyze facility data by access type, surface, net and line set up, indoor vs outdoor and more.
Dedicated vs temporary
Public vs private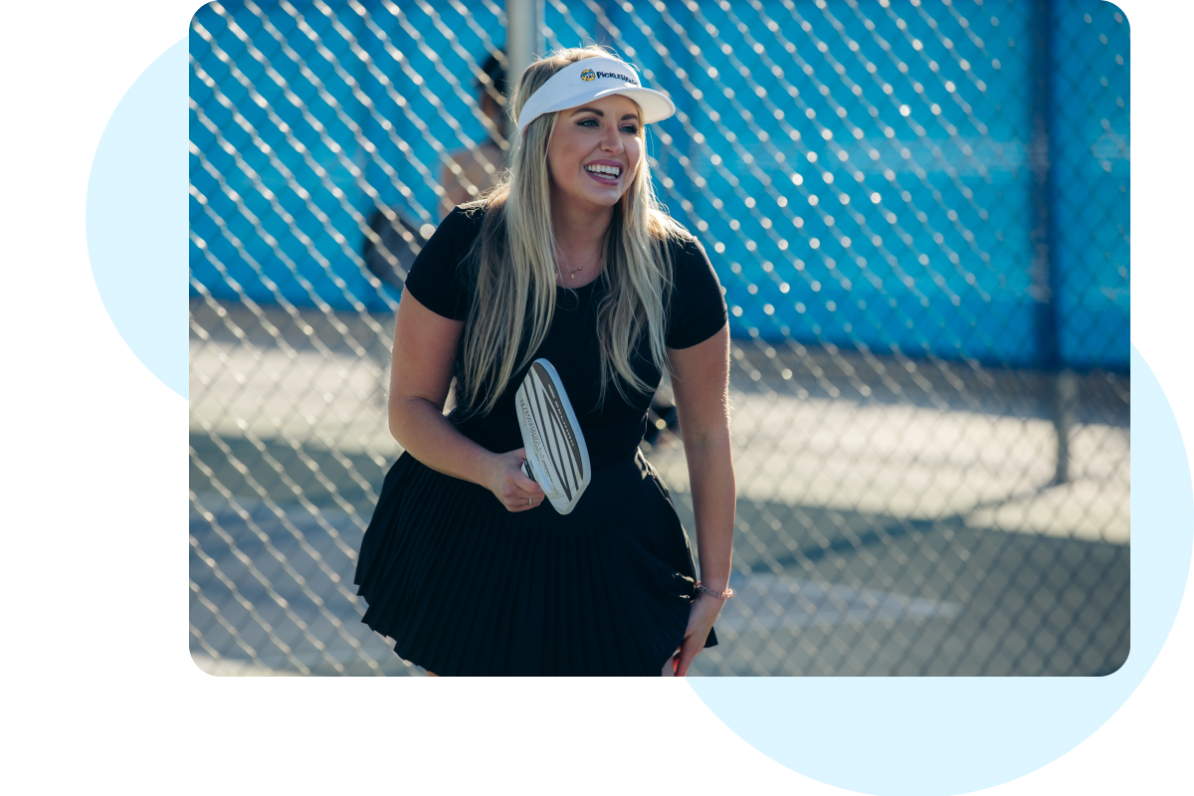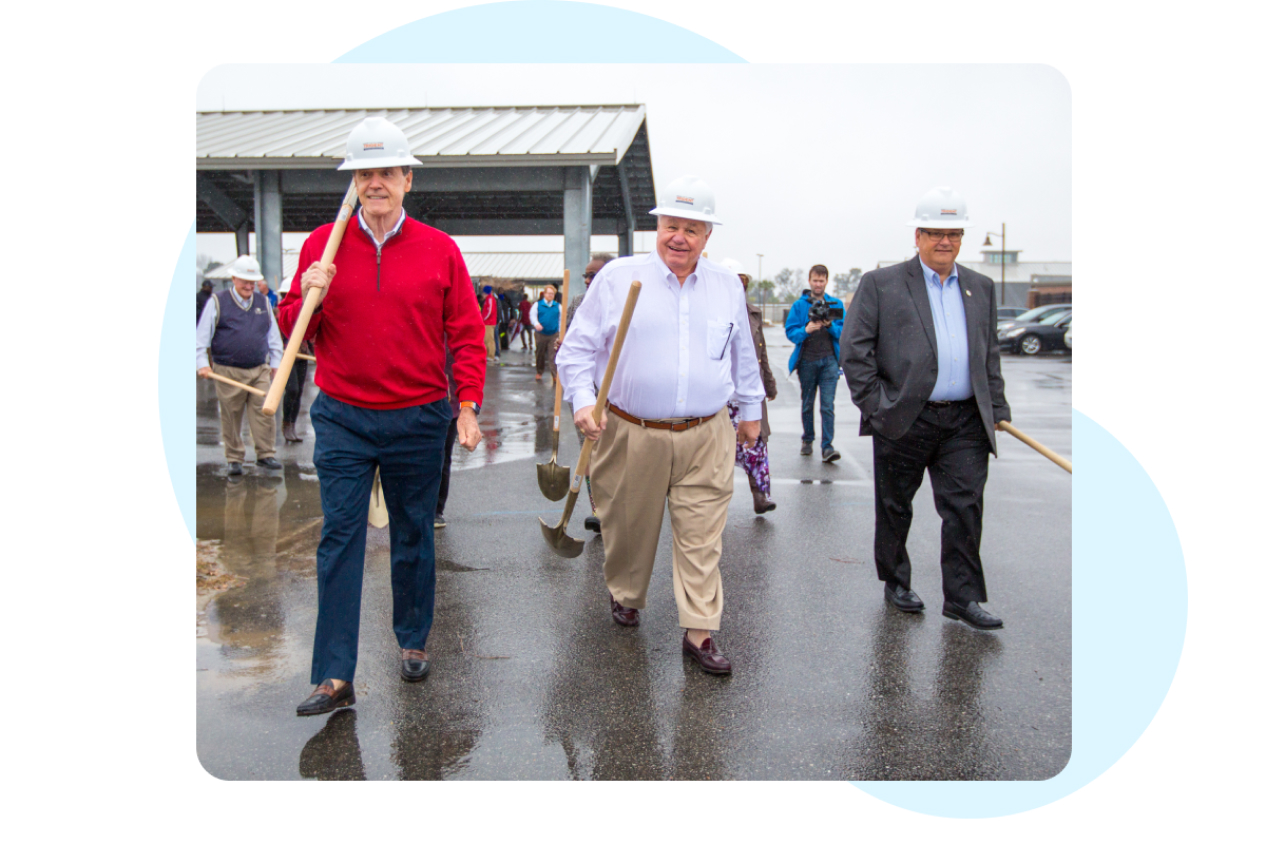 Identify underserved areas for new court construction
For major markets, view facility data overlayed with population to uncover opportunities for new court investment.
Top cities by court density
Bottom cities by court density
Analyze pickleball's growth over the last 8 years
View pickleball growth trends since 2014, including new and lost participants and breakdown of casual vs core players.
Core vs casual participation
Churn and net player growth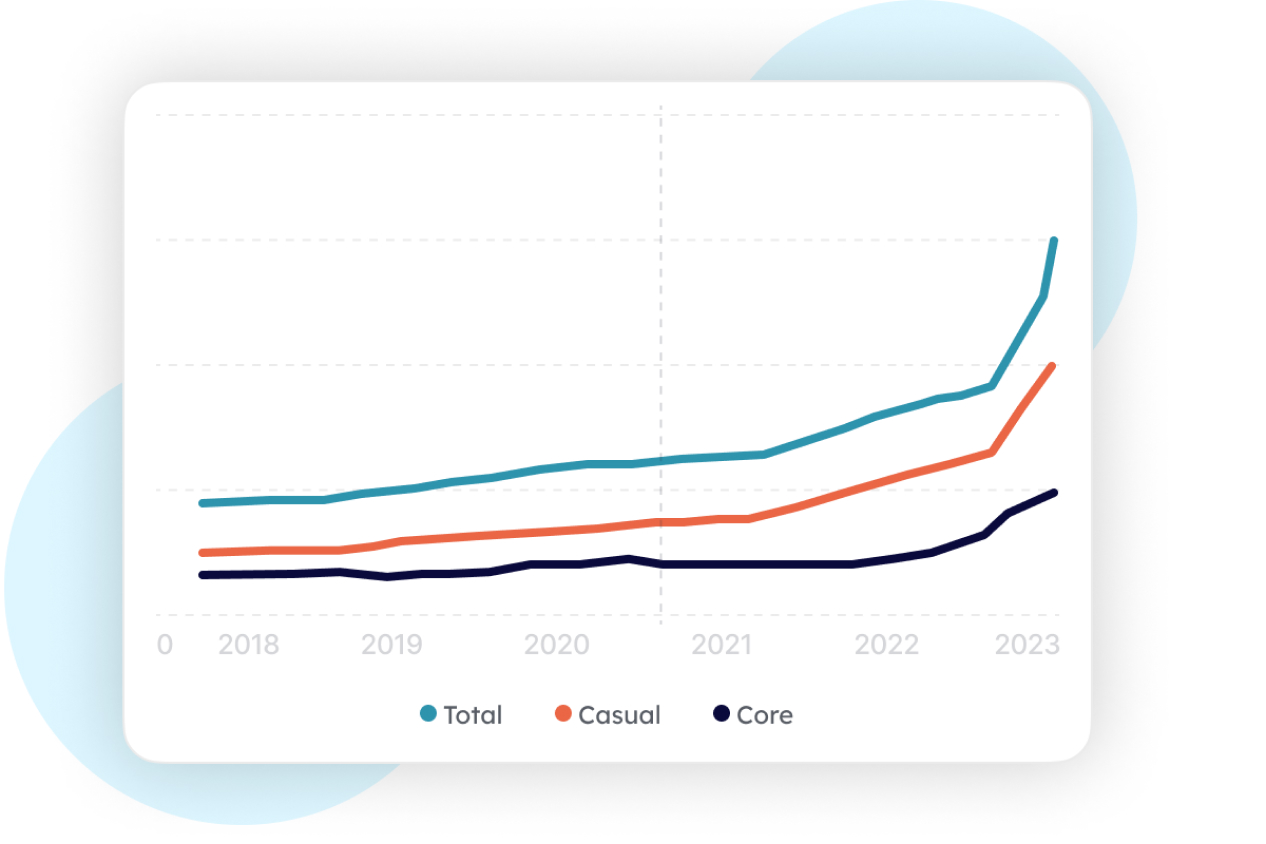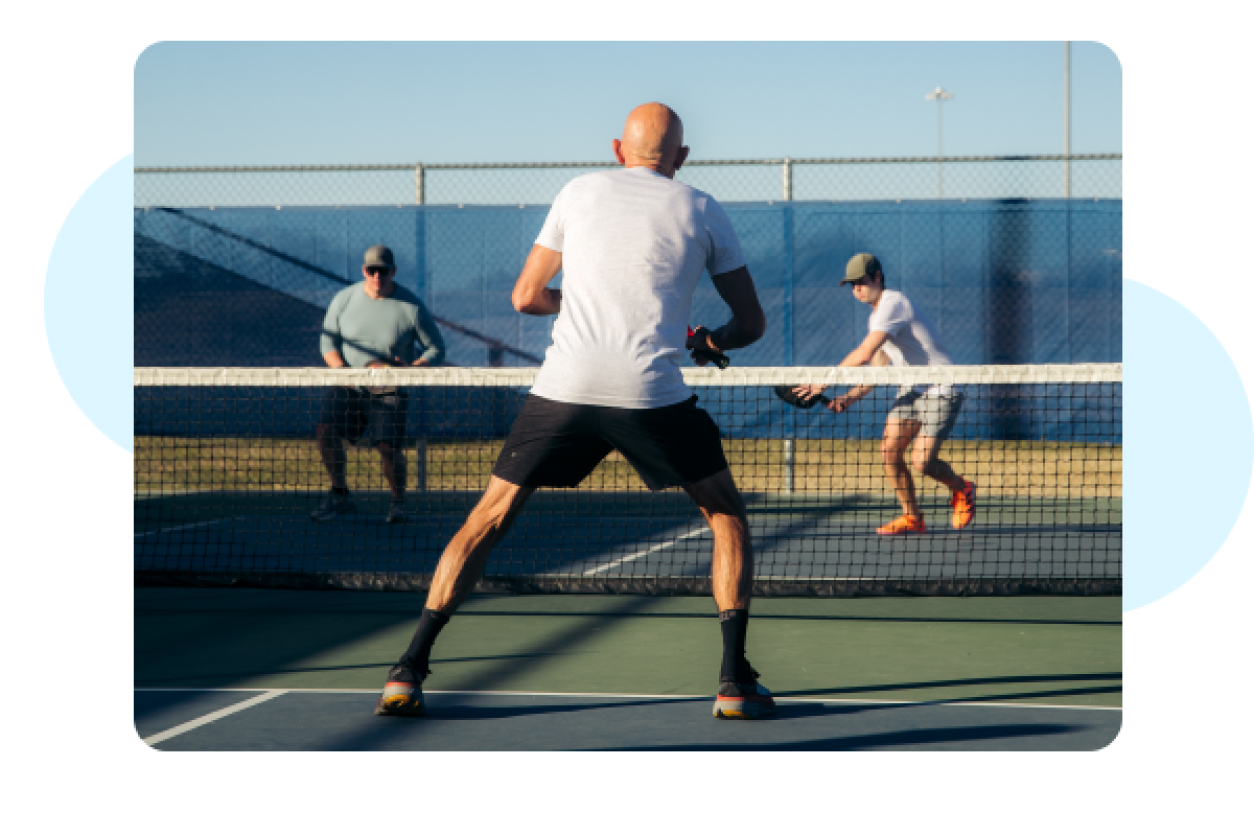 Browse rich demographic and location data on players
Get insights into the pickleball player with breakdowns by age, gender, income, and geography.
Age bracket analysis
Regional breakouts
Income disparity
Frequently Asked Questions